Peace to all massive and crew, hope everyone is good and getting into the swing of things. We are big fans of sharing, hence why we practice the art so much. This time around, it's a film we helped make which features
South African
hip-hop stalwart
Ben Sharpa
.
Last year, round about
April
, our good friend
Tamar
from the
UCT Film and Media School
asked me to help him out with being a
Director Of Production
on a film based on
Ben
, an offer I could not turn down. After close to eight months of on-and-off editing, he completed the project.
The film is called
The Paradigm Shift
, and sees
Sharpa
talking about things such as aliens, music, and the impact of technological innovations on modern society.
Tamar
keeps it interesting by mixing in various related shots with the actual footage taken during a day of shooting. It is approximately
10 mins
long, and is well worth every minute (according to us at least!)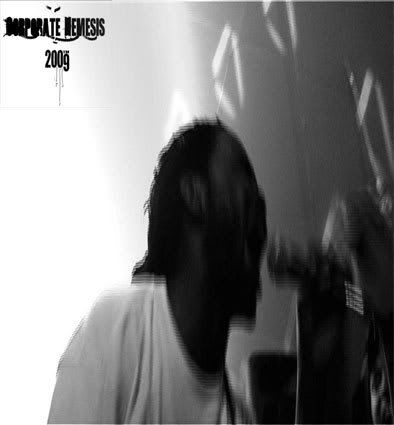 Now,
Tamar
was very specific that I should not put up any other parts of this doccie up apart from the intro, so we locked him up in solitary confinement just so that we could post the end-credits as well. Had it been up to us, we would have uploaded the rest of it and shared it with people out there. Also, we have not cleared some of the music used in the film, which might cause quips with various people in the world (i.e. the individuals who were involved in crafting those pieces of audio; see the end-credits if interested).
Offers have already come from film festivals as far away as
France
, and we shall keep you all in the loop with regards to what shall be going down. Check out the short intro, along with the end credits, and leave any comments.
The beginning:
...and the end: