Word is James like Bond, bonded with 3.50 Maloti supa-glue at the Maseru taxi rank!!! As promised, I'm hitting you people up with the images from the
Levi's
gig that I attended. Dig it.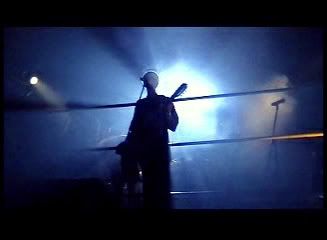 Jitsvinger
Jits jetting into interstellar spheres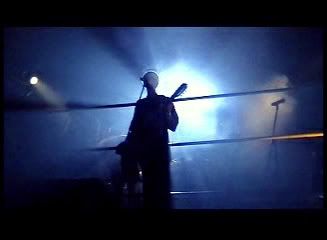 Jits as seen in heaven
The rest of the band
And the ETC crew wasn't to be left behind...
Logical puts on 3-D glasses
Bonsai Bush and Logical
Bonsai vibing with the audience
Rest of the crew (DJ White Nite in the background)
Til later people, I'm out!