It's quite amazing how we were on some 'we quit' tip about a week ago, yet have managed to do about four posts to this point. Well, we suppose it was one of those wishy-washy tales, and shall keep it moving nonetheless.
We should say this though, it's a bit disappointing to see the number of emceez based in
L-E-S
who do not have a web presence, and aren't making any moves towards rectifying that situation. Equally disappointing are the 'agents' to some of the rappers who fail to deliver content to an on-line portal such as ours. One such agent was the lady who usually posts updates regarding
Papa Zee
's whereabouts. We e-mailed her requesting a leak from his '
Psalm 23
' album just after it came out towards the end of last year. There's still no response to this day, after two to three attempts. So we've decided to put up a leak of this joint, the latest single off of his very incredible offering.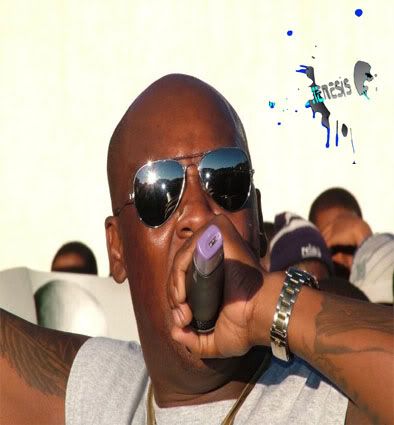 As always, if anyone is opposed to the content posted here (i.e. the links to any song), kindly e-mail us and we shall take the link down. For the people who keep showing us love, thank you very much!
LINK
:
Papa Zee - Bothata
[
approx. 10MB
]
PS. We stumbled across
this
newspaper article on the interweb, thought you should check it out.