Yo, wassup party people??? I'm good y'all, mic check one two.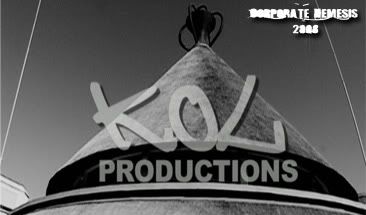 First up, shout out to
KOL Productions
for another perfectly-executed video in the form of
Dunamis'
"
Time has come
" (with Glory). I'll try to figure out how to embed the video on this blog (if there's a way). But yo, it's really dope!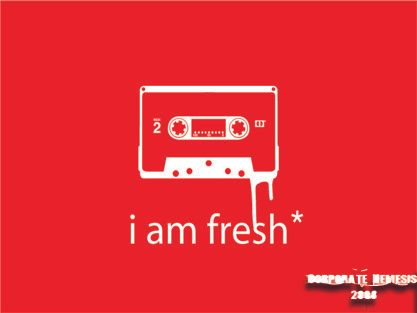 Shout to Fairo for the design
Next up, a certain guy called
Laurent
stumbled upon this blog, and mailed me requesting some Lesotho hip-hop joints (check his website out
here
). So I uploaded some joints featuring a number of artists, some of whom I've included in the list below. If you just want one particular track, holla at me and I'll upload it for you.
-
Hymphatic Thabs
: Who said (2007)
Produced by KanifePublished by Iapetus
-
Skebza
: Errah (2005)
Produced by MaphozaPublished by
-
Papa Zee
: Mokhotsi (2006)
Produced by Papa ZeePublished by Struggle Ent./EMI music (?)
-
Pasco & Anonymous
: Ha Peete (2005/6)
Produced by AnonymousPublisher unknown
-
Metal Jacket & Dunamis
: High stakes (2008)
Produced by Metal JacketPublished by KOL Productions (?)
-
Core Wreckah
: Dooinit (2007/8)
Produced by Phil the KritikPublished by Uhuru Underground/Corporate Nemesis
-
One Clip
: One Clip (2006)
Produced by Third WorldPublisher unknown
-
Mighty Records
: Praise chants (2008)
Produced by Benni BPublished by Media Graphics
And here's the link:
Lesotho Hip-hop
(approx.
60MB
)
(
DISCLAMIER
:
Corporate Nemesis is only filling in an empty place in Lesotho hip-hop, which is putting music that is inaccessible from anywhere else. In case you think we are contravening any Copyright laws, mail us, we can sort it out
)