Peace to all! In case you don't know already, my man
Fairo
is hard on the design front, and we've got a whole clothing label concept that's taking quite a while to get off the ground. But, once that's done, it'll be HOTTT. You can join the
facebook
group for more updates. This is the message that's been sent out to all members of the group: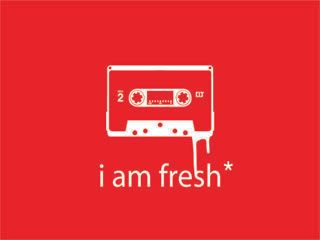 A brand formerly know as strange fruit a.k.a. Nemesis Re:publik is dropping a limited number of "i ma fresh" units [10], on the 25th October 2008 to coincide with "DURBAN FRESH DESINGERS" exhibition hosted by [loopin' events] at KZNSA Art Galley.
Since this is the first release, an item of clothing will be going for R250.00 without shipping. The second time around the price will increased by 50% in order to discourage influx of the same material streets.
"fairo"

Peace!